What Our
Customers Say

I had several companies clean and none earned a 5 star till this one ⭐️

Great communication. Always on time. Our house looks great!

Grace and her company, Sparkle, are a pleasure to work with. If you are looking for a housecleaning service that has great customer service, is prompt and reliable, and leaves your house sparking clean—I highly recommend hiring them.

We order cleaning on a regular basis and we couldn't be more satisfied. Super detailed oriented! Strongly recommended!

Great job from Sparkle. Big thanks to Bailey and Grace. House looks wonderful. Looking forward to my next time to sparkle!!

Grace responded immediately and was able to schedule us the day before our move to Sunstone. We weren't going to move in with the 10 minute "cleaning" that the builder provided. Grace and her crew did a thorough cleaning of every nook and cranny, including removing paint from door handles and hinges. Her price was very fair. I recommend Sparkle highly for pre-move in cleaning. I fully expect that Sparkle's thoroughness and attention to detail would be the same for periodic cleanings.

I highly recommend Grace and her team with Sparkle Cleaning to anyone in need of a professional and reliable cleaning service. Their dedication to customer satisfaction and thoroughness in their work make them stand out from the rest.

The service from the owner is responsive and informative. I look forward to continuing our relationship.

Positive: Professionalism, Punctuality, Responsiveness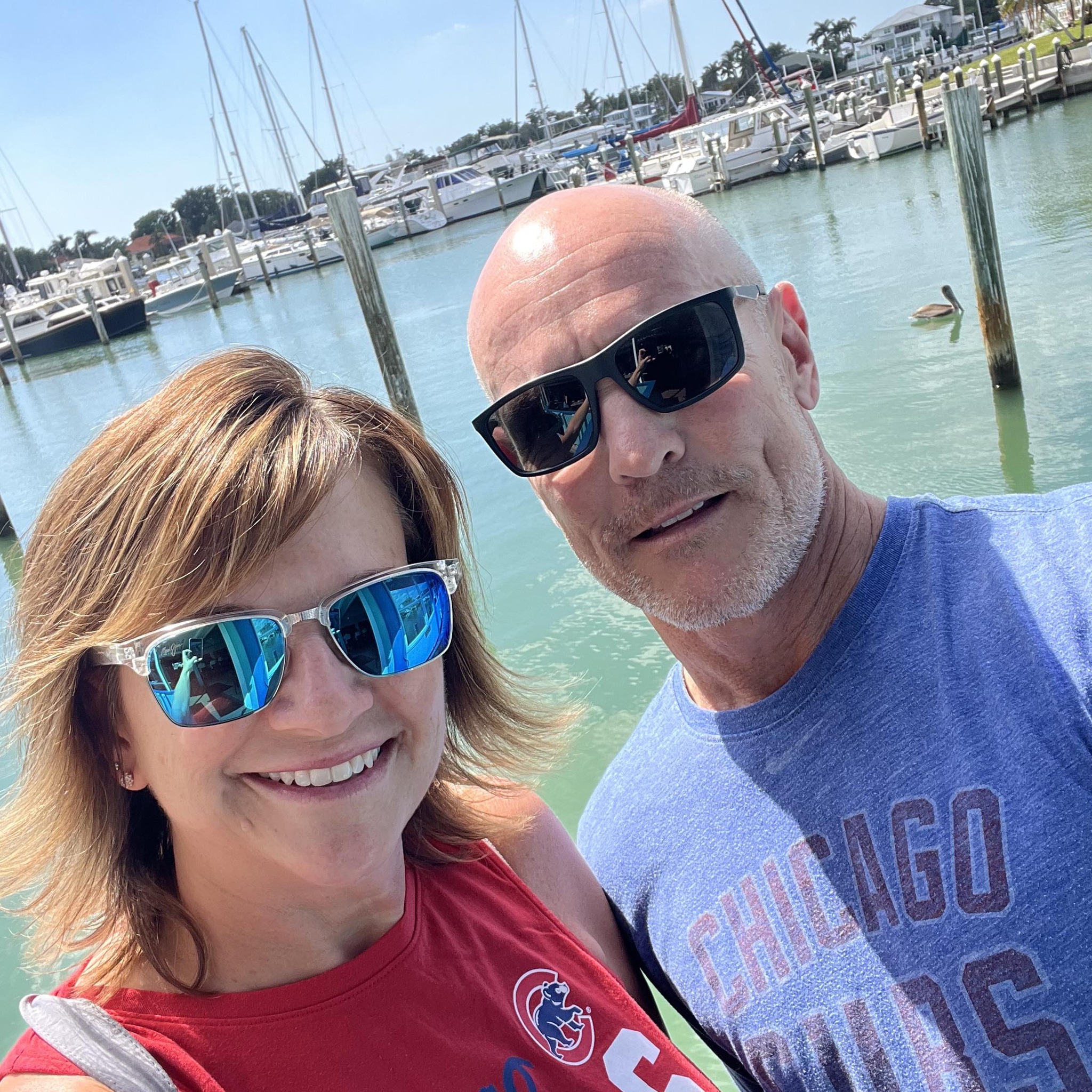 Grace was very responsive when looking for info on getting our house cleaned. She sent a list of everything they do. Which was quite extensive. We received a text they were on their way and when finished. They did a great job on our home.

Grace and her team did a deep clean to our new home. They really did a great job. They were very detail oriented and took the time to double check each others work and we did a walk through together when the work was done. I am looking forward to having them clean our home every two weeks going forward. Thank you Grace!

Wow. I'm the person that cleans after the cleaning people leave as they always miss something . But not with Sparkle. My house sparkles. It is so clean. I love it!!! Booked continual cleanings with them.

Our home is clean! We opted for a deep clean for the first visit and came home to find a clean house that met and exceeded our expectations. We are really impressed and plan to have Sparkle back every month!

Great job from Sparkle. Big thanks to bailey and grace. House looks wonderful. Looking forward to my next time to sparkle!!

Great job Sparkle Cleaning. Alina was right on time, and the standard of cleaning was amazing! I greatly appreciated all the notifications and reminders I received. Highly recommend choosing Sparkle for your cleaning service.

Grace and her girls did a fantastic job cleaning my house post construction. I would absolutely recommend them and will be hiring them again in the future.

Clean is an understatement. The house literally SPARKLED! You know the old saying "it's so clean, you could eat off of it"? Well that's how the girls left my house. My wife and I felt comfortable enough to eat off of every surface in the house, including the tub and toilet....we didn't of course! We were just amazed of the attention to detail! If you don't use Sparkle Cleaning, I'm afraid your house will always be filthy.

I was very pleased with the quality, responsiveness and professionalism of Sparkle Cleaning Services. I would highly recommend!

Sparkle Cleaning is my go-to every single time!! They never cut corners and always leave my home spotless. Owner Grace is extremely responsive and dependable. I highly recommend.

Grace and her team helped us with a post construction cleaning. It was very nice to come to a professionally clean home. Highly recommended.

We have used a few different cleaning companies over the years and Sparkle has by far been the best. The communication has been great & they have accommodated some of my special requests. I'm a new mom & it's been a relief to find a reliable service.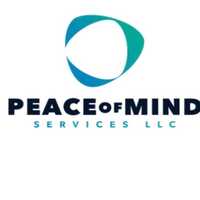 Grace and her business are always thorough and do a great job. I highly recommend her cleaning company.

I am very particular about cleanliness and Sparkle Cleaning exceed my expectations. They did a deep clean for me in a matter of hours and the results were outstanding. The attention to detail was impressive. Communications via both telephone and email were excellent. I highly recommend them.Like

I would highly recommend Grace and her team. Was great to get to my new house and truly see it sparkle!!

After using other local companies and not being happy with their performance, I finally came across Grace's business. After a wonderful and informative phone conversation I decided to book a cleaning while I was out of town. After returning, I came home to a house that was cleaned beyond expectations! They do EXACTLY what they said they were going to do. Grace runs a no nonsense company that is trustworthy and reliable. I would highly recommend!!!

Today was my first cleaning using them and they have been fantastic from start to finish. Very impressed with how professional they are. Expectations are met and exceeded. My dog is very skittish and scared of strangers but she didn't seem traumatized at all when I got home. I love the fact that the owner made note of my weird dog and made sure to send someone who is a dog lover. And my home is spotless! Just all around a fabulous experience and I highly recommend!

Grace and her crew were fabulous and professional. I recommend them!

I highly recommend Grace and her team at Sparkle. They are professional, responsive, and reliable. I will definitely use them again!

Can not recommend Sparkle's services enough! On time, super responsive, respectful, and they do a wonderful job! Highly recommend!

I'm so happy I found Sparkle! Grace and her staff are not only excellent cleaners but all around good hearted and trustworthy people 😊 I always look forward to them coming out to clean my home. If you're on the fence about calling my advice is don't hesitate and give them a call today!

Grace and her staff are thorough and professional with quality cleaning products and equipment. She is friendly, and an excellent communicator. She listens to customer needs and took great care with special pieces of furniture. This is my first cleaning. I'll upgrade to 5 stars for consistency after future cleanings!

Grace was extremely responsive and accommodating to what I was looking for! The cleaning came out excellent and Justine was so sweet! Highly recommend!

Great, prompt service! Perfectly cleaned, tidy home with Sparkle cleaning!!!!